About us
About us
We are a trusted partner in advanced
digital healthcare solutions.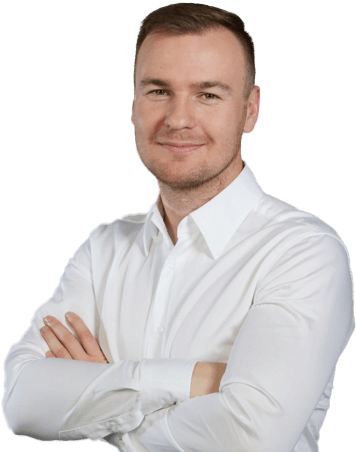 Paweł Sieczkiewicz
Founder & CEO at Telemedi
Our history
Since 2014 we've been upskilling and providing businesses with a plug&play digital healthcare platform including modules like telemedicine, automated triage, Artificial Intelligence, medical devices monitoring and API integrations.We take into account the expectations of our customers and the specificities of local markets.
We combine multicultural expertise with the power of technology. Our solutions are used by an ever-growing number of patients across the world.
2013
founding by Paweł Sieczkiewicz.
2014
Telefonica Accelerate program
in Prague Czech Republic.
2017
1 000 consultations
per month.
2019
15 B2B
international clients.
2020
50 000 consultations
per month
Mission
We combine expertise with the technology to spread access to hybrid health and make people live and feel safe no matter where they are.
Vision
Better society through better health.
Our approach
Regardless of the technology involved, we must keep our patients in the center of the medical service. Our practice is based on the intention to heal and prevent diseases while also helping the patient reach a complete physical, mental and social wellness. The newest devices, and technology in the medical industry will only be as good as the doctor who uses these systems for the benefit of the patient.

The Patient-focus approach in telemedicine and ehealth aims to bring back the most important aspect of a medical service, the humane factor. This novel Telemedi trend is being triggered by the same technological evolution that has brought telemedicine and ehealth to our daily lives, however, its importance increases exponentially hence the patient must feel closer to their health service.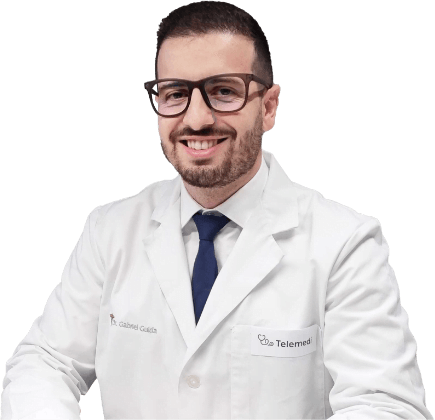 Gabriel A. Guida
Medical Network Manager at Telemedi
patient centric approach in digital health
blending digital health with traditional healthcare
understanding the patient needs
increasing role of cooperation & interoperability in the digital health universe
Patient focused
journey
Telemedicine has grown considerably in recent years. There are different approaches, channels and technologies involved in this new way of consultation. However, the main principle must remain the same, giving patients the medical health solution they need.
How we work
Flexible
Flexibility is in the DNA of Telemedi – although our solutions are plug-and-play, we focus on making sure your product is ready for the market and always in line with your consumers, platforms, security standards and even cultural fit.
Collaborative
We will work with you to find the right solution. Our organization keeps advisory at heart and we will make sure that you are armed with the right information to make business decisions. We keep you and your clients at heart and guarantee satisfaction with our product.
Transparent
Our transparency policy is the foundation of our partnership with our clients. We are very clear with what our business is about. There is no fine print, no frills or gimmicks. We're a professional supplier, trusted by some of the largest institutions in the world and we uphold our reputation as such thanks to this policy.


End to end, plug and play
We won't leave you stranded. While others offer SAAS models, we provide you with everything from a marketing toolkit to teach your customers the product all the way through the right doctors for your clients.


Basic stats & facts
7 years of global experience
More than 100k consultations per month
Available in 10 languages
Over 500 doctors in our network
90% problems solved online
More than 100 business customers in 20 countries
80%
of patients prefer
teleconsultations
to traditional visits.
4,8/5
is the average
rating for our
doctors
24/7
access to top rated
GPs and specialists
consultation available
in 5 minutes
10
consultation
languages
in 20 countries
Our awards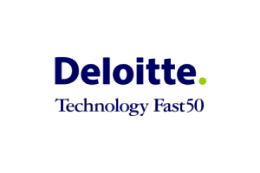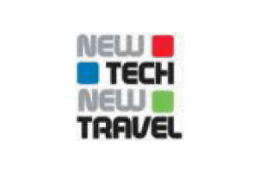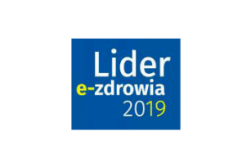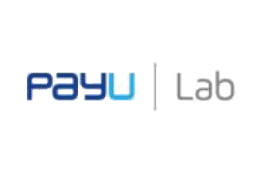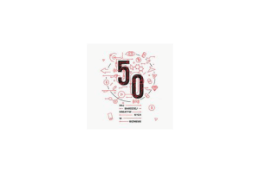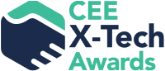 Our memberships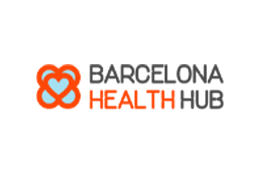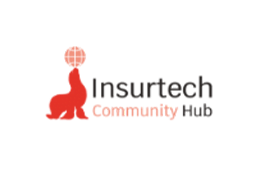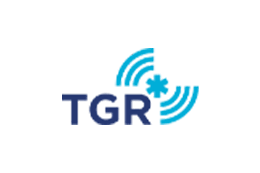 Where we are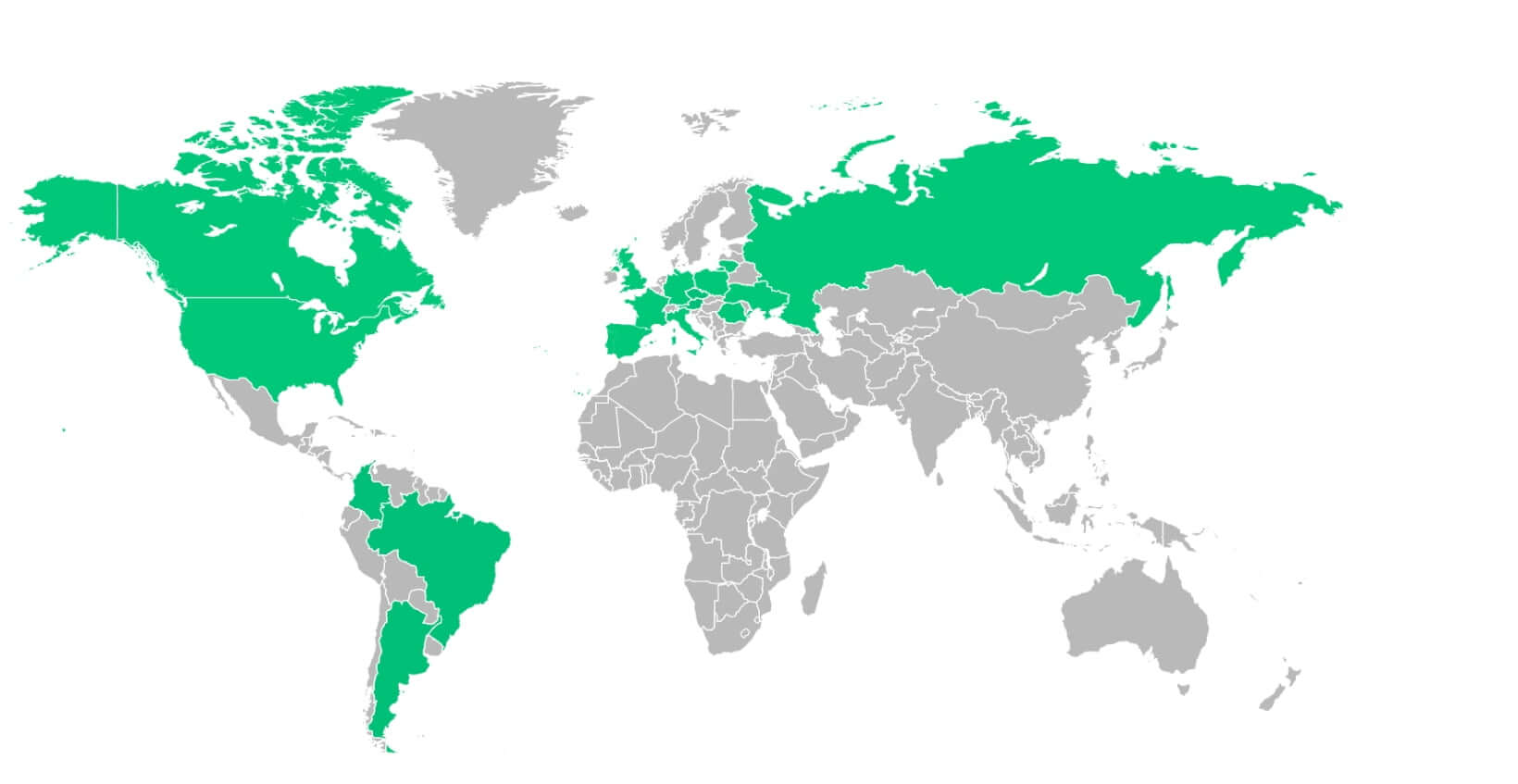 Let's meet
Leave your details in the form below and lets talk!


Let's talk about how to blend digital health with traditional healthcare efficiently.
Paweł Sieczkiewicz
CEO
Telemedi
"*" indicates required fields