Banking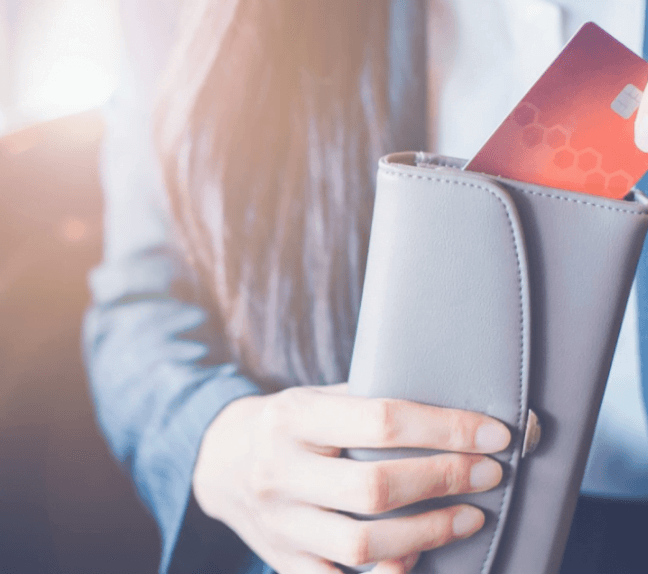 A value-added service to growing customer demands interested in online consultation with a doctor
In addition to the standard offer of financial products and insurances, Telemedi is used as a value-added service to meet growing customer demands.
Online consultation with a doctor can
be included free-of-charge in a product or service to increase loyalty or within "add-ons" to significantly increase the revenue flow.
Embedded healthcare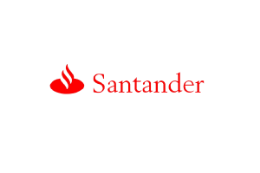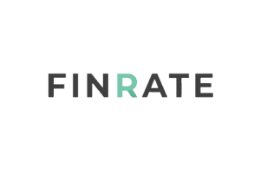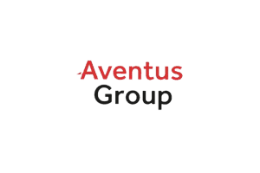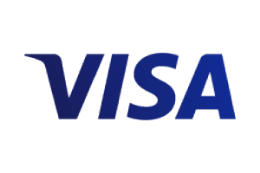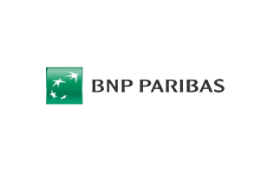 Tailored digital healthcare solutions
Telemedi's dedicated solutions have been integrated over a number of industries. It's proved to not only build client satisfaction but also help cut costs by delivering scalable, always-on medical consultations that are in plug-and-play form with doctors on standby, requiring little or no development work and hassle-free patient management.
01.

White label solution

Platform in accordance to your corporate identity.
02.

Full compliance

With GDPR and HIPPA.
03.

Digital health platform

With a case management system and medical reports.
04.

48 hour implementation

With no initial cost of setup.
05.

No programming or recruiting required

That can be adopted by your operators team in a single hour.
06.

Multilingual, intuitive platform

Praised by patients and operators alike.
07.

Cost-reducing process

Automation and standardization.
08.

Cost effective

Savings of up to 90%.
Languages we speak
Where we are
Let's meet
Make an online appointment with us.
Please, complete the form below.
Let's talk about how to blend digital health with traditional healthcare efficiently.
Paweł Sieczkiewicz
CEO
Telemedi
"*" indicates required fields