News
We'd love to talk about how we work to spread access to hybrid health
and make people live healthy lives and feel save no matter where they are.
Let's meet
Leave your details in the form below and lets talk!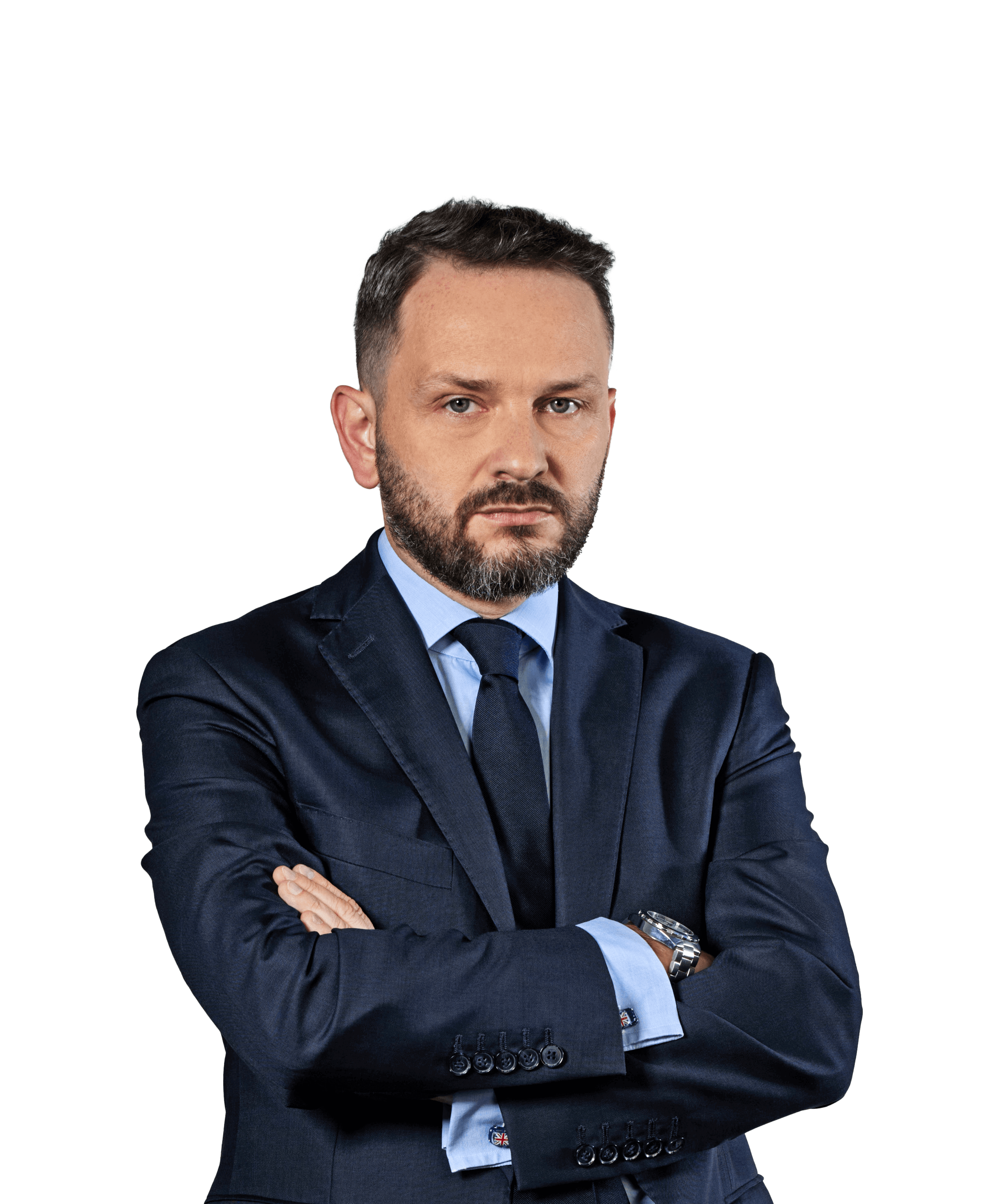 Your opinion is very important to us! If you have any questions, comments or ideas we can be reached by mail, or via email through our form.
Paweł Kocon
PR Manager
Telemedi