Health Insurance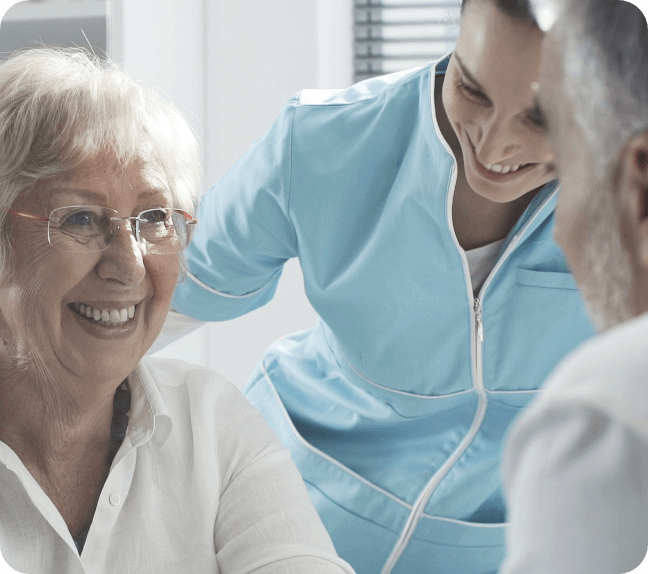 More cost-effective alternative to arranging physical doctors appointments
Save up to 90% on service costs thanks to Telemedi. Our plug-and-play, white label solution is already propagated with local doctors waiting to service your clients, meaning you can sit back and never worry about doctor availability again.
Our end-to-end telemedicine platform was designed for insurance. We help cut costs while delivering excellent quality consultations and a world-class platform that's already trusted by market leaders.
Embedded healthcare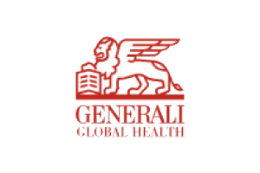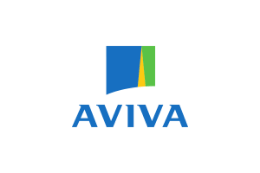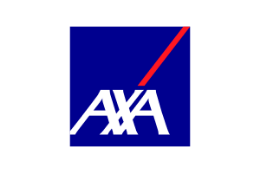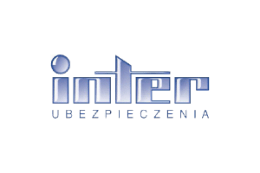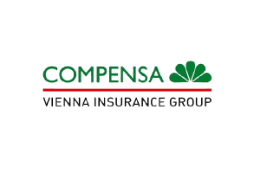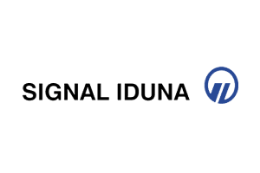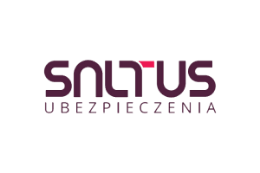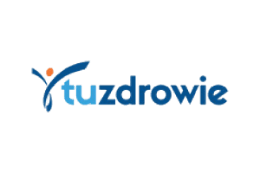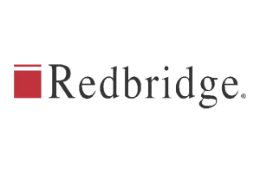 Digitally transforming SIGNAL IDUNA through implementation of Telemedi
Advantages
Improved customer satisfaction, online consultation rating being 4.8/5
Costs reduced by up to 60% per visit
Decreased number of doctor's office visits by up to 40%
Improved coverage in rural regions and small towns
Improved availability to GPs and specialists, 24/7 service
Various digital health modules available
Tailored digital healthcare solutions
Telemedi's dedicated solutions have been integrated over a number of industries. It's proved to not only build client satisfaction but also help cut costs by delivering scalable, always-on medical consultations that are in plug-and-play form with doctors on standby, requiring little or no development work and hassle-free patient management.
01.

White label solution

Platform in accordance to your corporate identity.
02.

Full compliance

With GDPR and HIPPA.
03.

Digital health platform

With a case management system and medical reports.
04.

48 hour implementation

With no initial cost of setup.
05.

No programming or recruiting required

That can be adopted by your operators team in a single hour.
06.

Multilingual, intuitive platform

Praised by patients and operators alike.
07.

Cost-reducing process

Automation and standardization.
08.

Cost effective

Savings of up to 90%.
Languages we speak
Where we are
Let's meet
Make an online appointment with us.
Please, complete the form below.
Let's talk about how to blend digital health with traditional healthcare efficiently.
Paweł Sieczkiewicz
CEO
Telemedi
"*" indicates required fields